Services
ARTECC® GmbH provides services in many areas of extraction and crushing technologies which is based on long-term experience and extends far beyond our own product range. We offer and perform grinding and repair work for crushing devices. We also provide installation and retrofitting services, expansion work and repairs of extraction systems as well as world-wide installation support. We manufacture and deliver consumables for all extraction systems and crushing devices.
Replacement units
We offer a replacement service for crushing devices which are defective or need to be serviced and overhauled as part of maintenance work.
24-hour delivery and pickup service
Our 24-hour delivery and pickup service is the ideal solution for short-term repairs or procurement of spare parts. The goods are picked up, repaired and delivered, all within 24 hours, if needed
The all-round talent for spare parts and maintenance
We offer new and used spare parts for all common crushing devices. This is possible as part of maintenance agreements or can be directly ordered and installed on site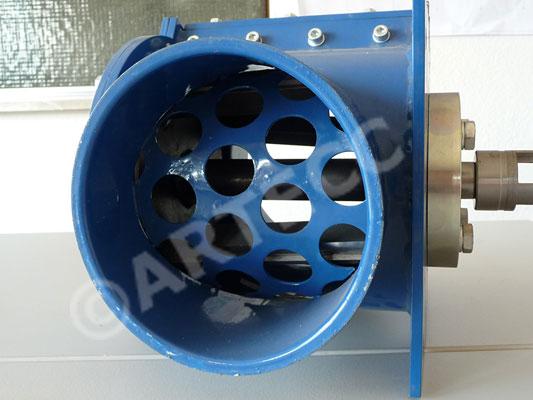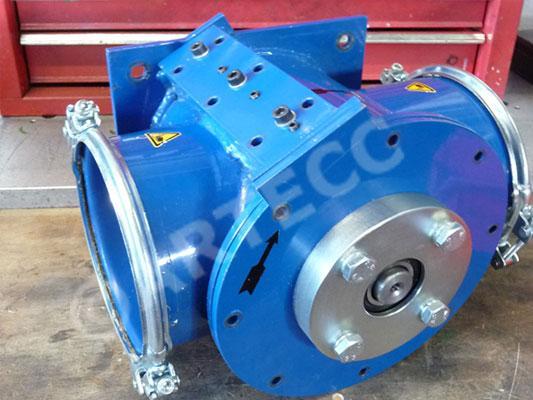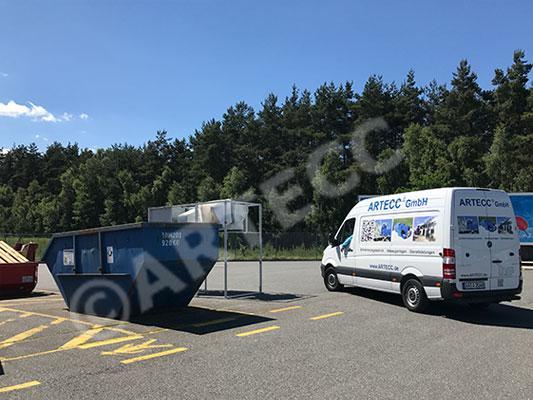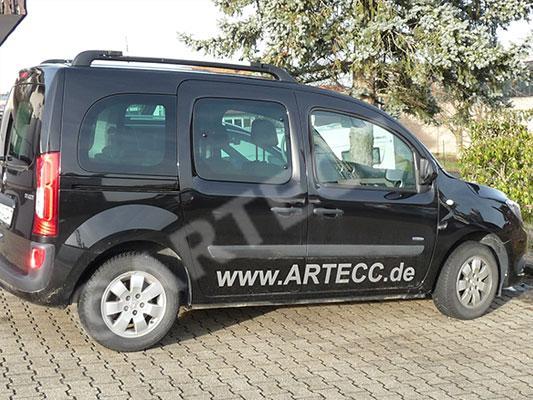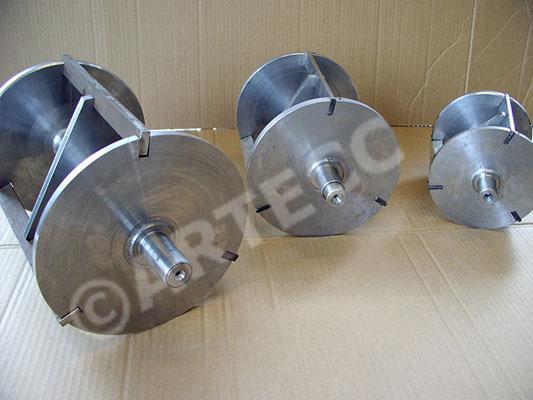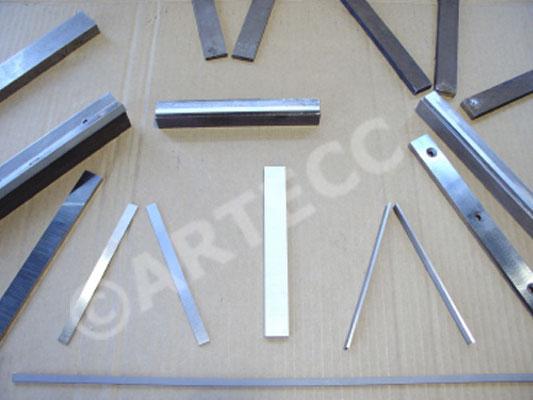 Fans
We also offer repair and balancing services of fans and fan wheels
Sheet steel & steel construction
Our production ensures a precise implementation of any planning documentation
Industry
Industrial installation is an important aspect for the preservation or conversion of production facilities or for relocations. As a full service provider, we offer support from the planning stage to the hand-over of keys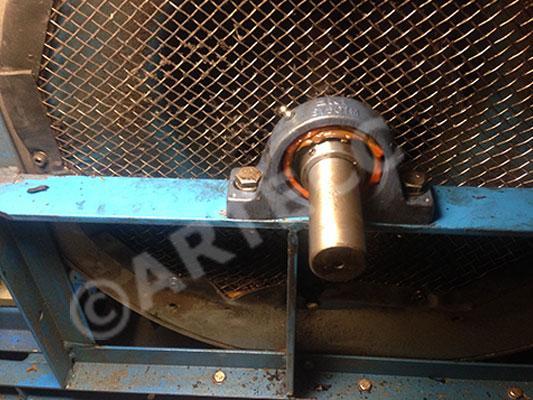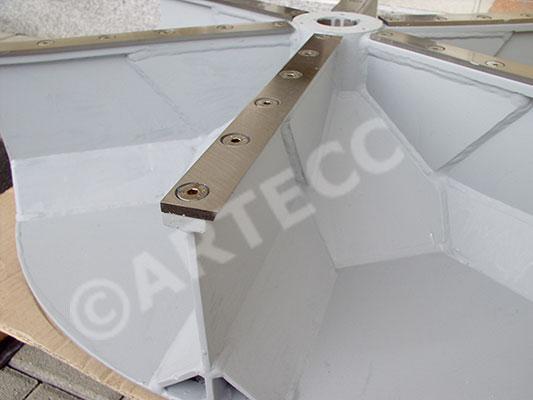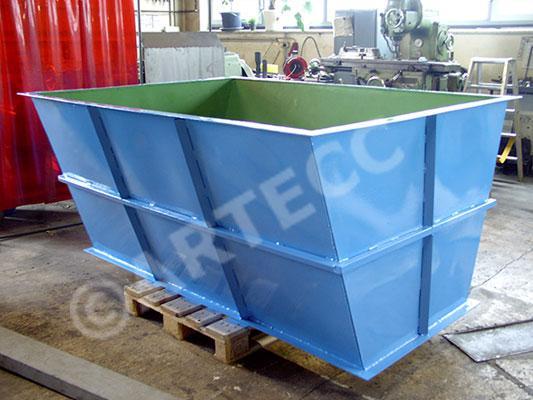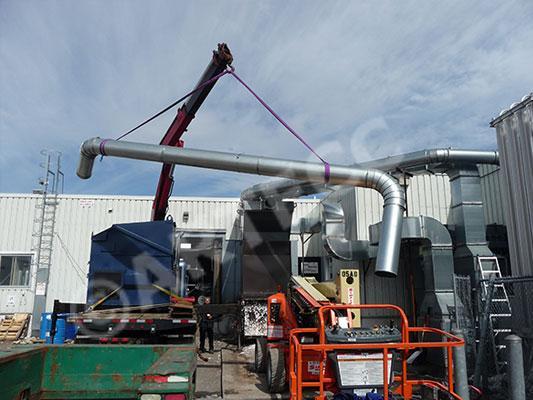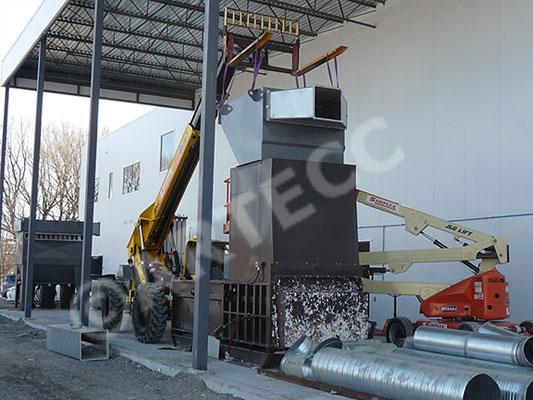 Questions?
Contact us! We will gladly provide you with more information!