Central extraction solution Cut'n Clean
Central extraction solution for the integration of machine groups or complete halls.
Compact and closed disposal systems with large container or channel baling press ensure production across multiple shifts without standstill. The ARCUTT cutting technology cuts all endless waste into small pieces, achieving greater disposal distances with lower energy consumption.
Filter system
For air balancing and saving energy in temperature-controlled halls, the transport air is initially cleaned and then returned into the halls. Filter stations with filter hoses or cartridges and integrated compressed air cleaning guarantee 24-hour production without the loss of suction power. A summer/winter switch is optional.
Separate systems
A press unit separated from the container with superimposed buffer shaft ensures permanent operation of the extraction system while the container is transported to disposal. It also enables simultaneous emptying of small roller containers using a lifting-tilting device while the system continues running.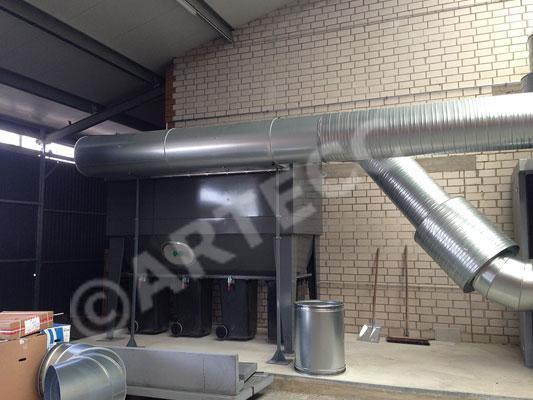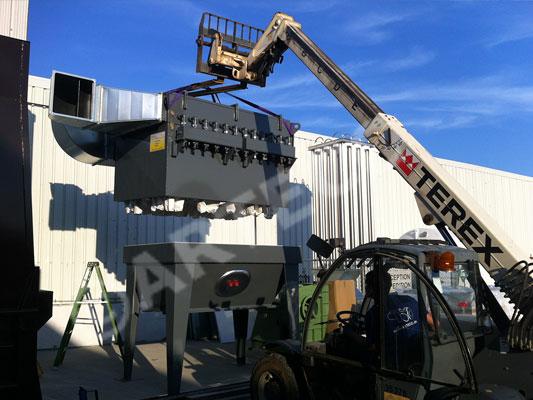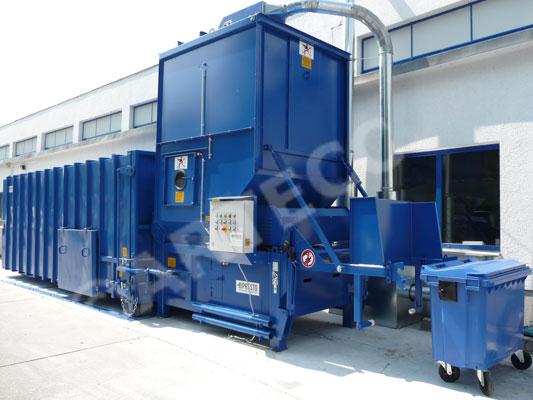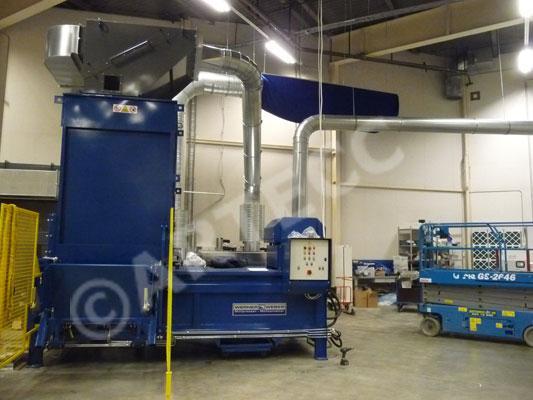 Safe solutions for your business
Sound insulation
All exterior and interior installations are supplied with the associated sound insulation measures.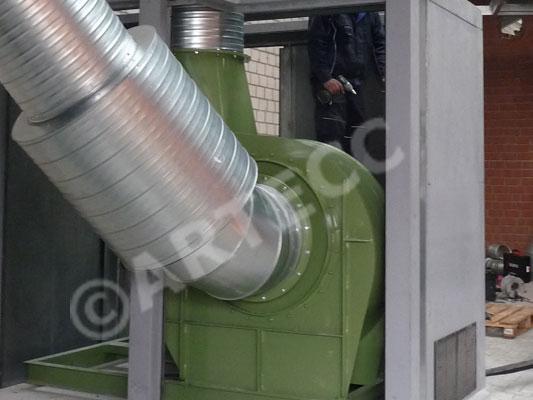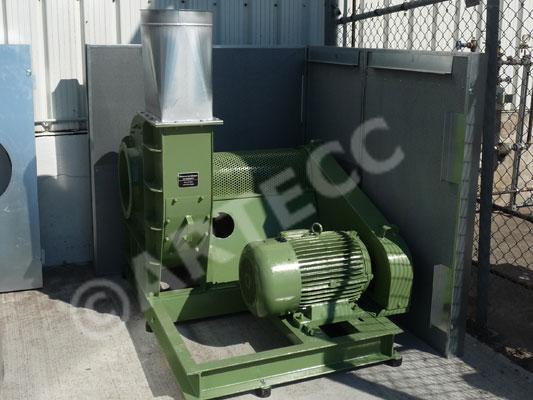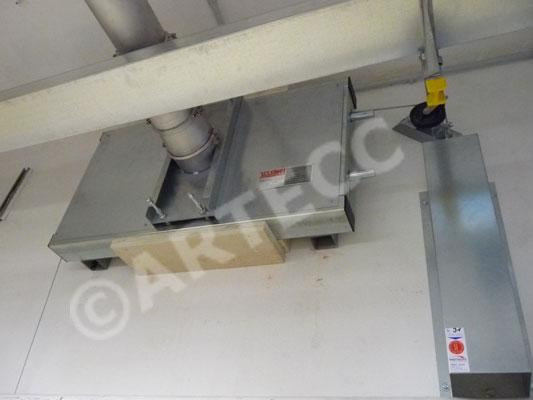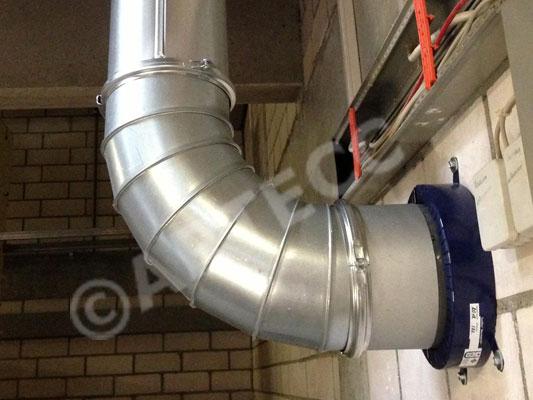 Fire protection
Fire sections are equipped with fire flaps and fire alarms and connected to the customer's own fire alarm center.
Complete solutions
Roller tracks serve as material buffers capable of taking on the production of a complete day which will be emptied at a later time.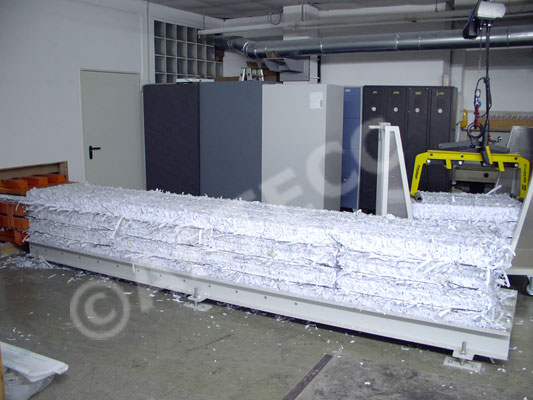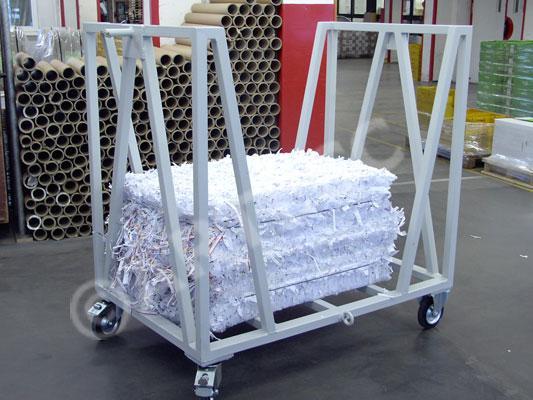 Addresses
Shipping address
ARTECC® GmbH
Im Loh 12
73434 Aalen
Billing address
ARTECC® GmbH
Rotäckerweg 35
73434 Aalen
Accessibility and opening hours
Accessibility
Phone +49 7366 924468
Fax +49 7366 924469
E-Mail info@artecc.de
Opening hours
Monday – Friday             7.30am – 4.15pm