ARTECC® GmbH
Your system provider for cutting technologies, cutting units and extraction systems
Since ARTECC® GmbH was founded, we have served as original equipment manufacturer and have been committed to the construction, production and development of our products in cutting technologies and plant construction. The long-term practical use of our products thanks to trend-setting and well-balanced technologies as well as durable quality provides us with an advantage when it comes to technical implementation. In order to retain these values, ARTECC®, a community trademark, represents innovation, value creation and sustainability.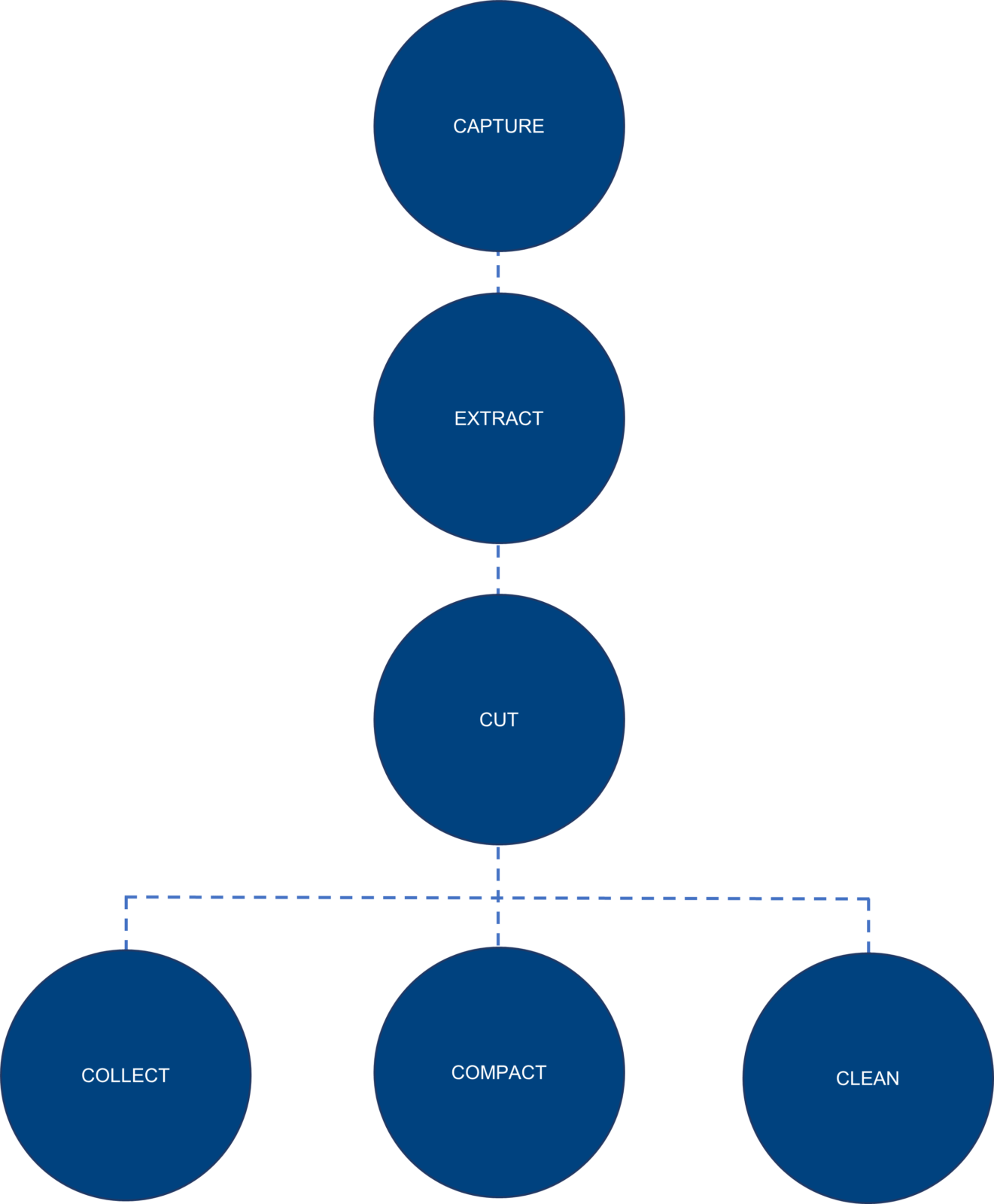 Residual material, such as edge strips, punching grids, empty packs, etc., is collected on the production lines using funnels.
The collected material is sucked off by the extraction system via pipes.
Cutting units installed in the pipe shred the extracted waste according to the technical specifications of the downstream extraction.
The shredded material is now fed to filling containers. Thanks to different collection systems, there is a suitable solution for every application! Cut'n Collect collects the waste loose in foil bags, Cut'n Compact collects it compacted, or Cut'n Clean collects it compressed in container systems. Thus, the workplaces remain clean and clear.
The process is the same in the rework process, but the extracted food is not fed into waste containers, but returned to the production process via complete systems made of stainless steel. If required, our ARCUTT cutting units in a stainless steel version can of course also be used here in order to comply with the HACCP guidelines.
Trust ARTECC® precision parts!
Our systems work reliably in the combination of cutting and extraction. However, our systems also meet your requirements independently of one another.
It doesn't matter whether you buy a complete system or just individual components from us. It is important that you rely on quality – and we are the right partner for that!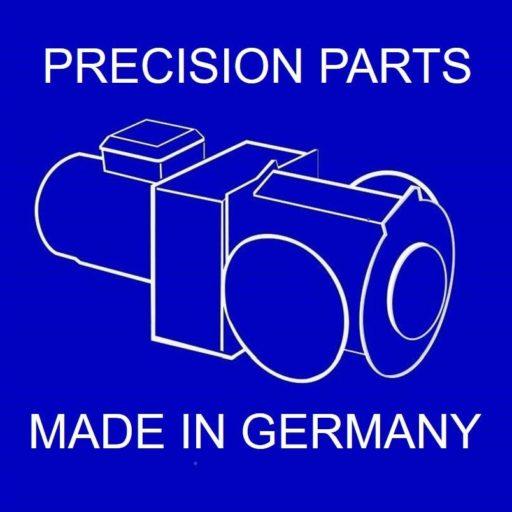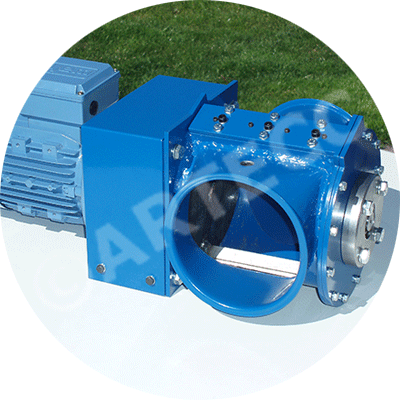 Cutting technology
ARCUTT cutts endless process waste, such as edge trimmings and punch grids. In doing so, production speeds in excess of 1000 m/min are achieved.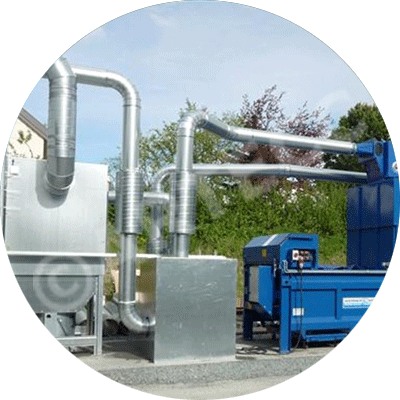 Extraction systems
Cut'n Clean, Cut'n Compact, Cut'n Collect – Powerful in the extraction of process waste such as edge strips, punched skeletons, packaging, turnings.
Stainless steel
Our system technology made of stainless steel ensures hygienic standards according to HACCP when processing waste in the food and pharmaceutical industries.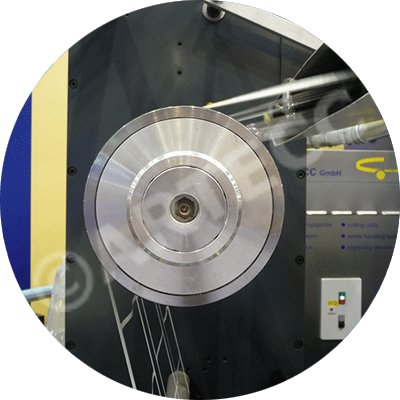 Adhesive material
Self-adhesive material is effortlessly extracted, cutted and collected in permanent operation with ARTECC® systems. Optimally prepared for your disposal company for recycling.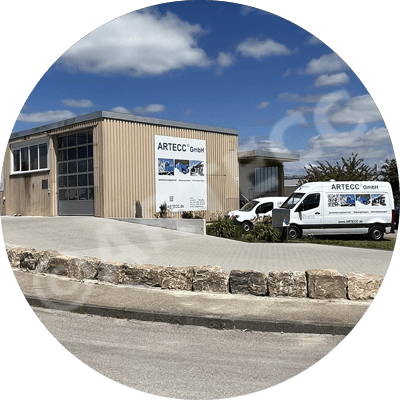 Company
ARTECC® has been an original equipment manufacturer since 2004.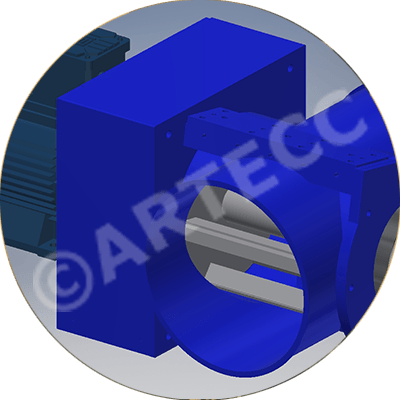 Downloads
Find brochure materials and fliers here. For further information material send us a request via our contact form.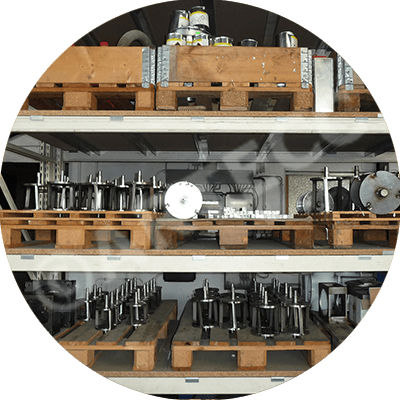 Request consumables
You can easily reorder consumables such as foil bags, filters, pipe material, molded parts, knife strips and used parts.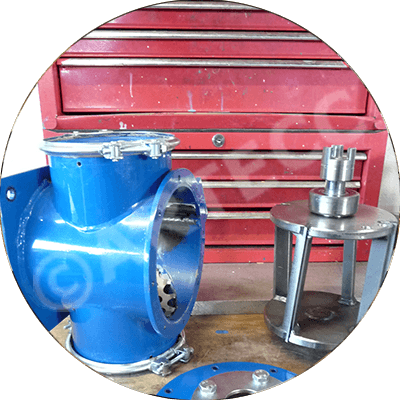 Services
Whether repair, maintenance or conversion – ARTECC® offers customers all over the world an extensive all-round service, with which no request remains unanswered!
Addresses
Shipping address
ARTECC® GmbH
Im Loh 12
73434 Aalen
Billing address
ARTECC® GmbH
Rotäckerweg 35
73434 Aalen
Accessibility and opening hours
Accessibility
Phone +49 7366 924468
Fax +49 7366 924469
E-Mail info@artecc.de
Opening hours
Monday – Friday             7.30am – 4.15pm