ARTECC® GmbH – Your system provider for crushing technologies, crushing devices and extraction systems
Since ARTECC® GmbH was founded, we have served as original equipment manufacturer and have been committed to the construction, production and development of our products in crushing technologies and plant construction. The long-term practical use of our products thanks to trend-setting and well-balanced technologies as well as durable quality provides us with an advantage when it comes to technical implementation. In order to retain these values, ARTECC®, a community trademark, represents innovation, value creation and sustainability.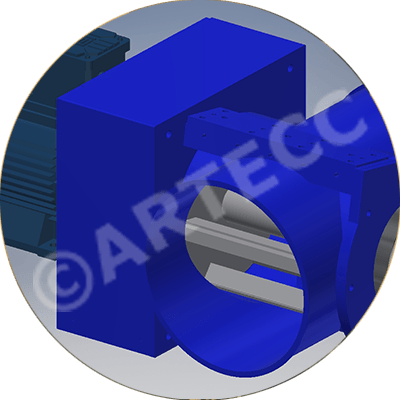 Downloads and product preview
Ideas are sketched in 2D and 3D, and virtual prototypes are created. Find brochure materials and fliers here. More information available on our
download page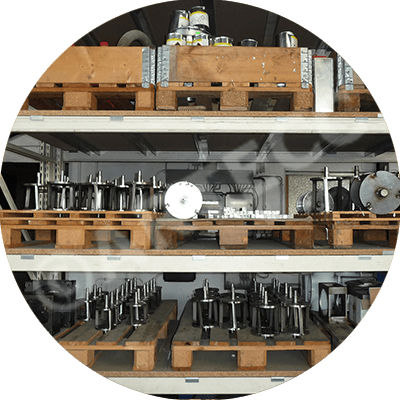 Consumables and spare parts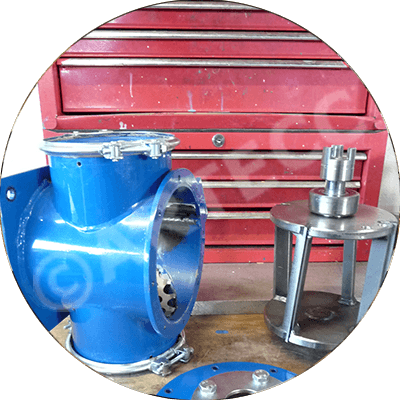 ARTECC® is available for you world-wide ……
We support our European and global customers directly from our factory in Aalen, Germany. In many countries, support is provided by our dealer network and by local sales agents, for example in Russia, China, United States, in Africa and many other countries. New systems, individual devices and repairs are dispatched to us directly to be repaired, manufactured and prepared for world-wide delivery. We take care of all customs formalities and book transport as a turnkey service. We will organize the required chain hoists on site, such as truck-mounted cranes or special forklifts, relying on our large network of service providers, for example fitting and installation companies. We are always in close contact with plant manufacturers and accompany them to installation projects which require our expertise. All tools and vehicles are included. All our technicians are licensed to operate industrial trucks as well as mobile work platforms and hinged bracket platforms.